In My Mailbox is a weekly meme hosted by Kristi at the Story Siren where you can learn about all the awesome new books I've picked up this week!
Okay soo, this week I didn't get that much, but what I got was AWESOME :)
Bought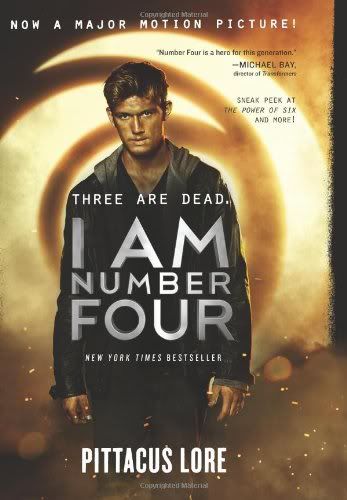 I got these as a combo pack from www.bookperk.com which you should definitely check out if you haven't already! I am Number Four was free when I bought The Power of Six :)
Received Through Swap via Swap.com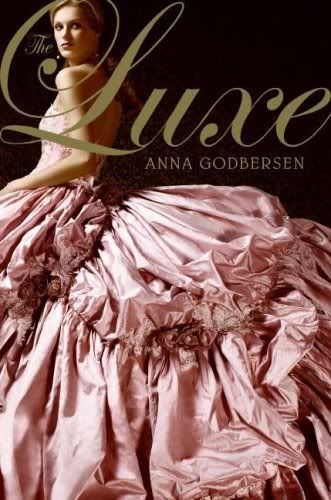 Another cool website you should check out if you haven't already is www.swap.com I get a lot of stuff there, you just trade with people across the country! Super easy and you can print shipping labels from home and just give them to your mailperson!
Won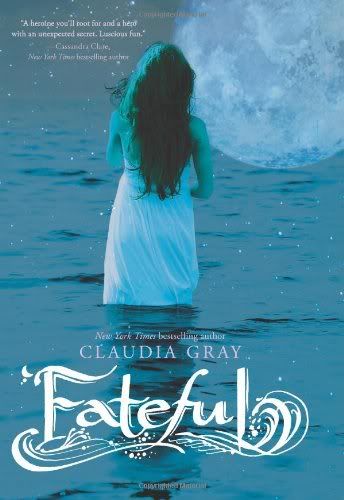 That's it for me! Not much this week, but it was awesome anyways :) Leave a link to your IMM in the comments section so I can check out what you got!